E-books / Memoirs & Biography
---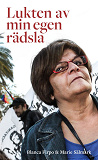 E-book
Lukten av min egen rädsla
Det är en nästan outhärdlig bok om ondska, tortyr och flykt. Det är en sann historia om ofattbart mänskligt lidande, om en kvinna som överlevde och hennes kamp för rättvisa. ESMA v ...
---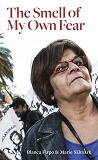 E-book
The Smell of My Own Fear
This is not a regular crime story, although it is about murder, torture and rape. This is a true story about inconceivably human suffering, about a woman who survived and her fight ...
---