Audiobooks / Society & Culture
---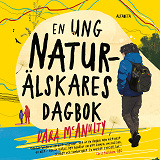 Audiobook
En ung naturälskares dagbok
Vinnare av The British Book Award 2021 – utsedd till årets bok i kategorin "Non fiction: Narrative". Nominerade var bl a Richard Attenborough och Barack Obama. Men Dara McAnulty to ...
---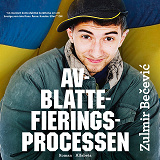 Audiobook
Avblattefieringprocessen
Alen har alltid tänkt att han är svensk. Han är född i Sverige, är svensk medborgare, pratar bara svenska. Okej, hans pappa flydde från det forna Jugoslavien en gång för länge seda ...
---