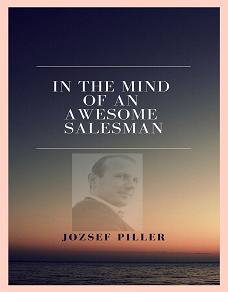 Isbn:
978-91-9858-787-6
Publisher:
Nordic Success Publishing AB
Category:
In english
Economics & Business
Accessible since:
May 2020
Narrator:
Mei Li Heman
Length: 1 hour 12 minutes
---
In the mind of an awesome salesman
What is an awsome salesperson really? What do they do that no one else does? Are not all sellers in one way or another really? What is required for you to accomplish everything you dreamed of? Want to know how to double or triple your budget? A top seller uses all their channels to make their customers succeed with warmth and consideration. In this audobook version, you will get concrete tips are how you can get motivation and at the same time transform yourself from a mediocre salesman to a top seller.
Listen to sample
---